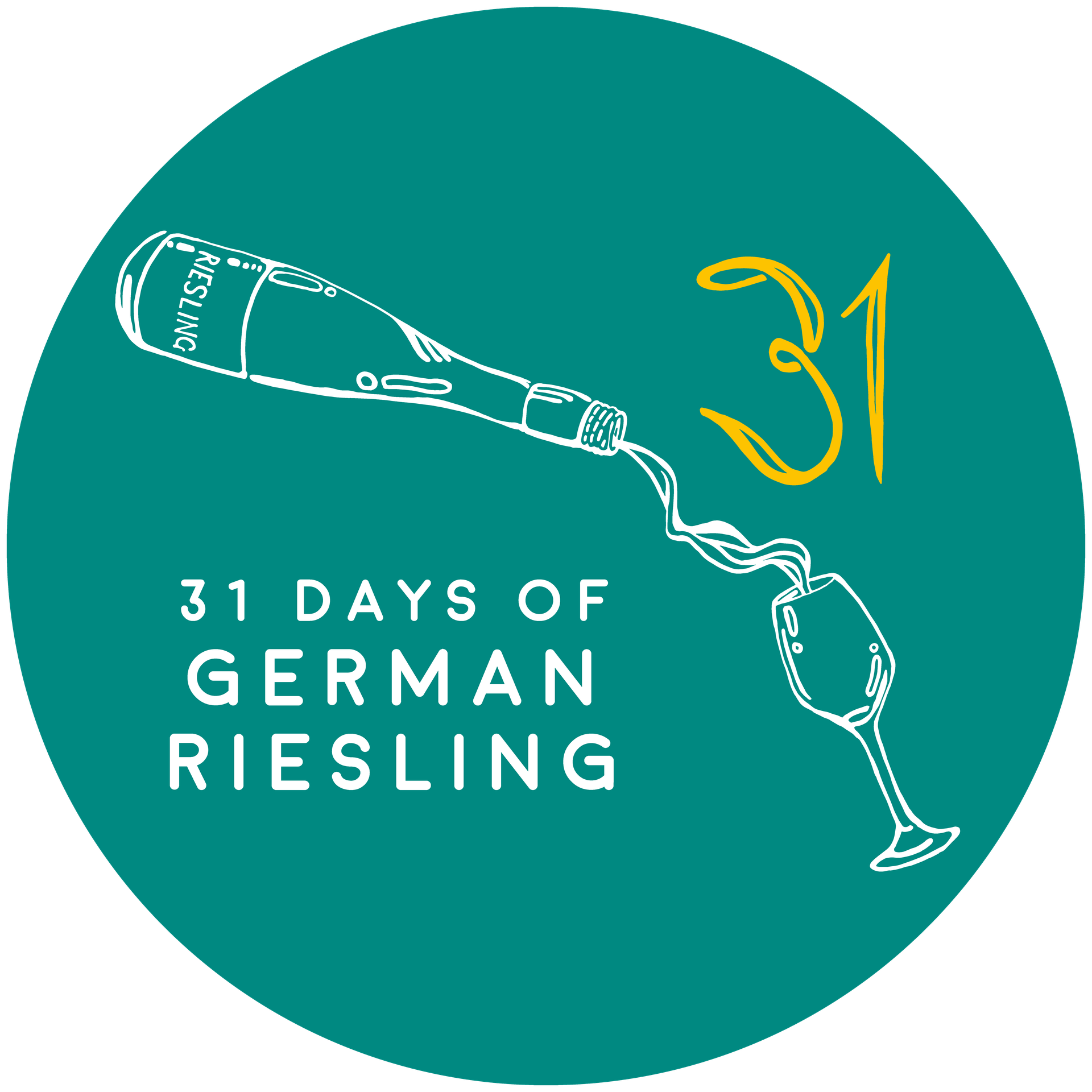 31 Days of German Riesling
Every time I open a bottle of German Riesling , writes Aaran Eccles, I kick myself for not doing so more often. Always delicious, Riesling is made in so many styles that make for amazing glasses in their own right. Riesling is also a game-changer to match a variety of dishes, so given that July celebrates German Riesling I'll take this opportunity to wax lyrical about Riesling and try and convert a few more non-believers to the light. I know everyone has been burnt before by sickly sweet wines masquerading under the name of Riesling but fear not, there are some truly stunning dry wines with bags of flavour and I can reassure you there's nothing flabby about any of them.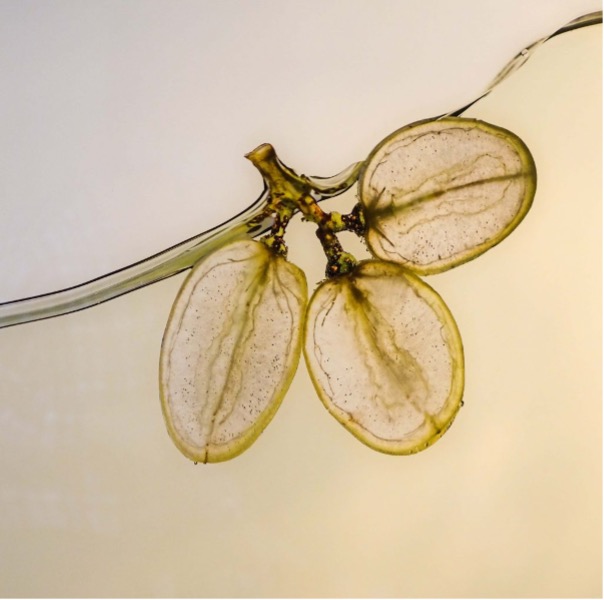 Dry Rieslings are the fashion at the moment, but I can't write a piece on Riesling without mentioning a Kabinett, as these slightly sweeter wines are bewitching and completely unique to Germany. Based in the Mosel town of Mülheim, Dirk Richter and his son Constantin produce a full spectrum of bone dry to lusciously sweet wines, but it is their Brauneberger Juffer Riesling Kabinett that is a must-try. At just 8% alcohol, unctuously sweet peach and melon are balanced by rapier-like acidity to give a perfect balance of sweetness whilst never being cloying. Try this with a pâté or a spicy Thai soup. The hint of sweetness will cool any spice and it's my go-to when a takeaway curry is ordered. Onion bhajis and Chicken Tikka Masala with off-dry Riesling is heaven!
An unashamed propagandist piece for Riesling, I can assure you the quality is high, and this grape is quite rightly revered. Get trying and enjoy all the styles that Riesling can offer!