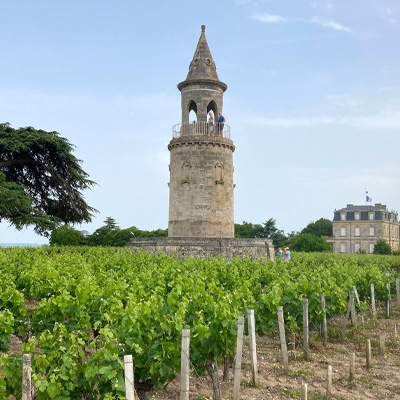 Bordeaux 2021 - Campaign Continues
By Robert Boutflower
The days seem to have rushed by, we're at the end of May and it's time to catch a breath and have a think about the campaign.
I'm just back from a short séjour into the Médoc where proprietors are calm, sanguine and getting on with life. Having missed the Union des Grands Crus tasting week this year I was keen to see how some wines tasted, given they have had a month more in barrel, and my pace was rather slower than the frenetic one set at the 'Primeurs'.
The points picked up by Aaran and Stephen three weeks ago still hold; this is a vintage of deliciously fruit-filled wines that have lower alcohol and 'stuffing' in their make-up, yet fully deserve to be included in your cellar. They will, in general, make very good to superb mid-term drinking, and of this different style.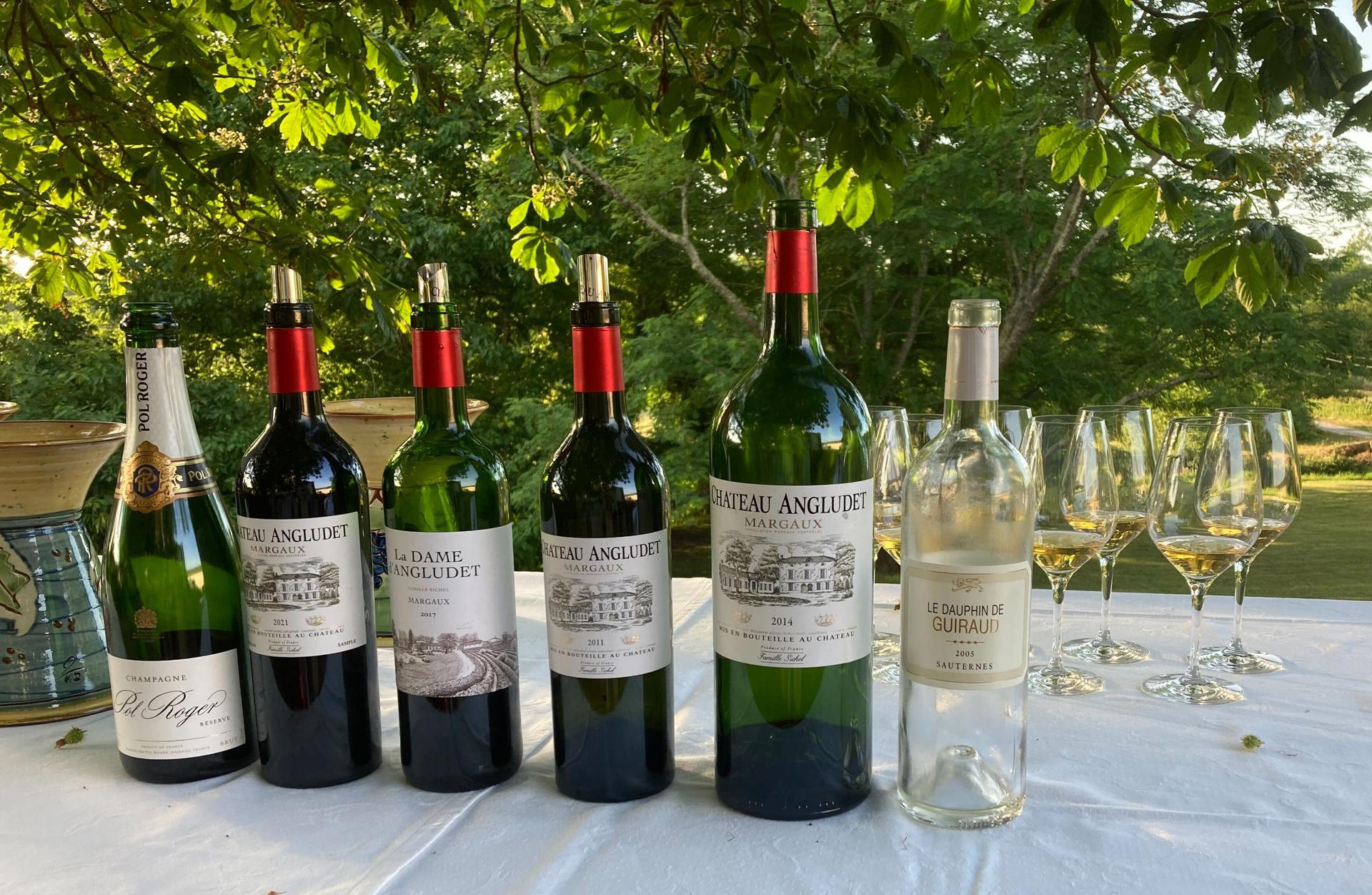 Travelling through the Left Bank one can't help but notice, and be impressed by, the investment in improving (and dare I say beautify-ing) the properties you pass. Yes, the sky was vivid blue, the grass a vibrant green and the honeysuckle-coloured stone blends so perfectly into this landscape. It all looks fabulous, and then you have a tasting in the chai which reinforces what great wines most people are managing to make. While some can be guilty of making indifferent wines, it is difficult even for lesser-known properties to make a bad one these days. Such is the deal with the 2021 vintage.
My tasting notes feature that classic blend of 'red and black fruits', by which I mean the softness of blackberry married with a pure, fruity raspberry flavour throughout. There is less substance to them than in a richer vintage like 2018, 2019 or 2020. They are much more akin to 2014, which we all love for the purity and clean acidity that encouraged a fresh feel to them, wines that are drinking now but which have room still to improve. Certainly, our three lunches last week featured 2014s from Margaux, Moulis and Haut-Médoc châteaux, and they were all very good. Talk round the table was about having a mixture of claret styles in your cellar, both so that you can enjoy particular wines at their best (for you) and to give you continuous drinking pleasure year on year. Gaps can be caused by three or more 'ripe' vintages being not quite ready to open. Many of the 2015s and 2016s are still well below their optimums at present, while 2017s can be quite closed in their development, taking more time than we predicted. 'Mind the Gap'.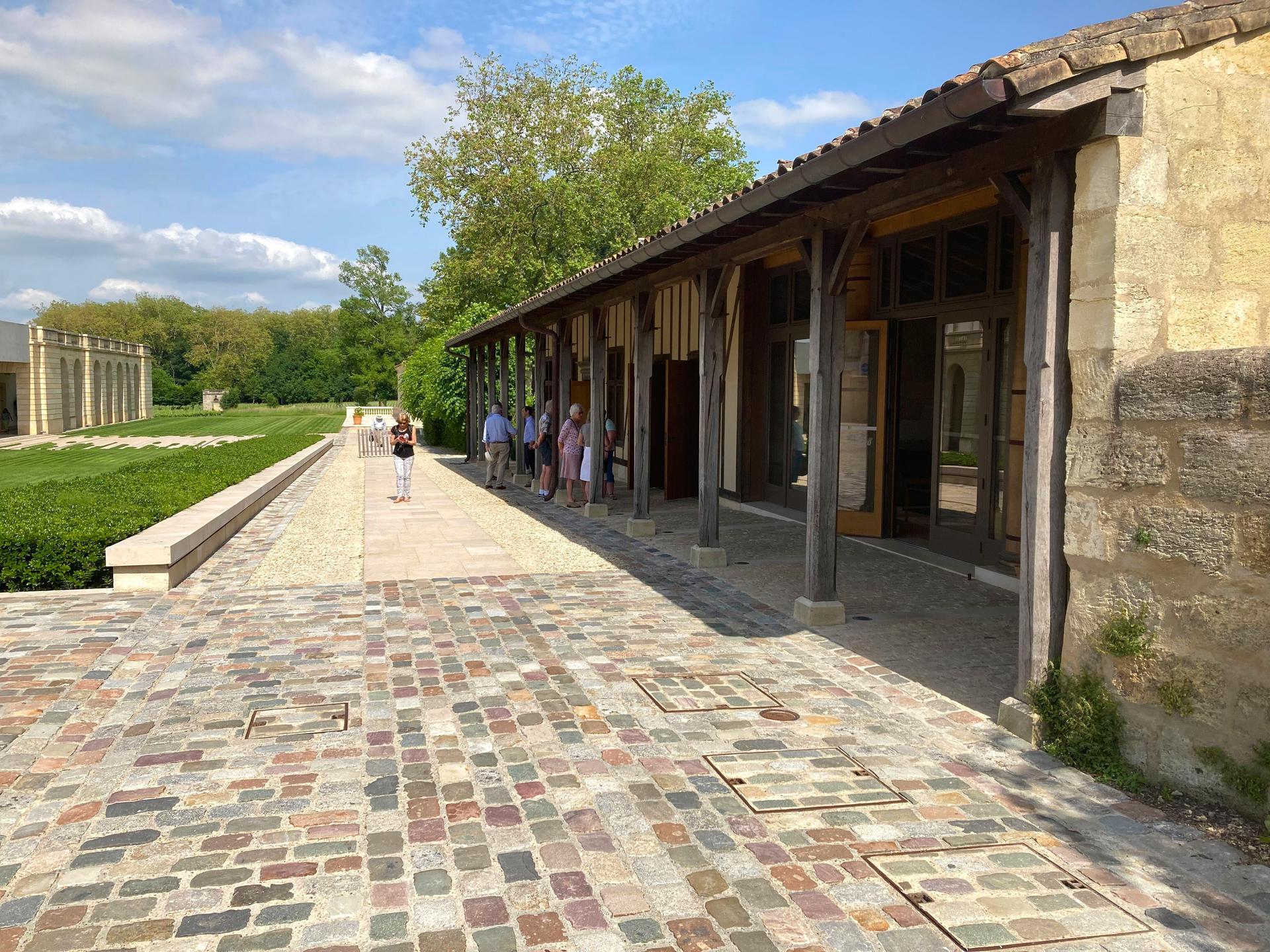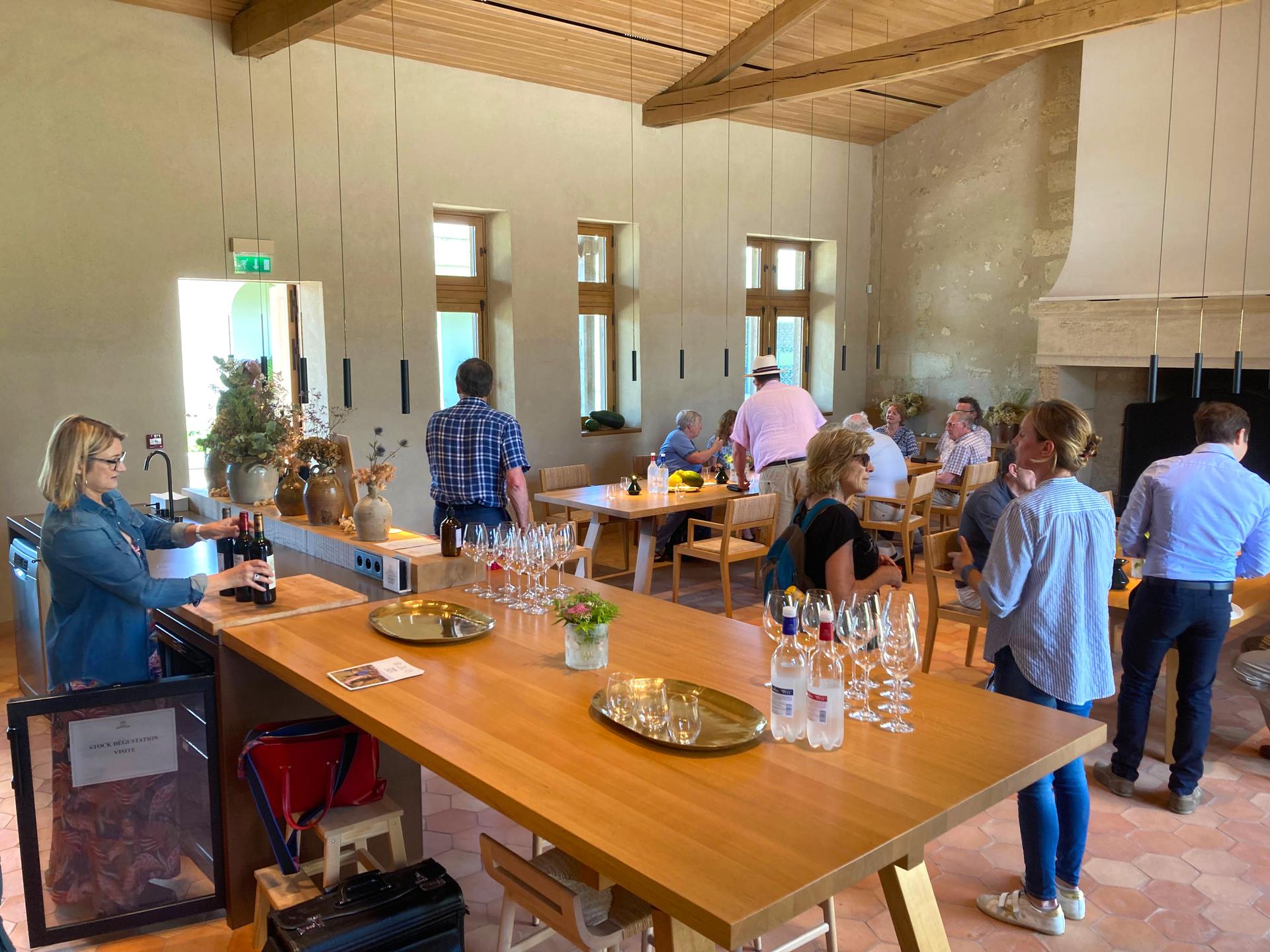 En primeur campaigns are heavily influenced by price. 2021 across the region was a small crop which typically will lead to proprietors needing to increase prices. However, the en primeur system can mitigate this with properties holding back wine to release later at a higher price. This does mean that there is a bit less available for us to secure for you through 'La Place de Bordeaux', the trading side of these pre-releases through which all chateaux distribute their wares. Should you buy them? As already covered above, the quality is there and early releases like Ch Batailley, Ch Angludet and Ch Cissac to name but three have held their 2020 prices (which in many cases were similar to 2019 prices). Hopefully this trend will continue, although we did see a general rise in prices in 2020 which effectively put the brake on the sales of the later released wines of the campaign. It's a tightrope for all, but the signs this year are that stability in line with previous vintages is the pattern.
In summary, we are convinced that 2021 is a 'buy with confidence' vintage rather than a 'miss out' or even an 'avoid' – it most definitely isn't the latter! We have been careful on your account and selected wines that impressed us most. You'll find them with a 'Recommended' tag on the website here https://www.tanners-wines.co.uk/bordeaux-2021-live and equally you can always pick up the phone to discuss first hand what we think is the best deal for you.