A cracking selection of perennial favourites to suit the season. The whites include a vibrant NZ Sauvignon, sophisticated Petit Chablis and beguiling Côtes du Rhône Blanc, while the reds consist of a smooth Rioja and a plush Lalande-de-Pomerol alongside a rich and spicy Italian.
1x Pask Instinct 'Bud Burst' Sauvignon Blanc, Marlborough, New Zealand, 13%
An elegant Sauvignon Blanc, sourced from Marlborough's Wairau Valley. Subtle lime notes entice on the nose, while vibrant acidity supports flavours of gooseberry and passion fruit on the palate. 
1x Rioja Vega Crianza, Rioja, Spain, 14% (v)
Comprised of Tempranillo with a little Mazuelo and Garnacha, this smooth, soft, richly-fruited red, has spice and vanilla from 12 months in American oak. 
1x Côtes du Rhône Blanc, Les Bergeronnettes, Domaine La Collière, France, 14%
With delightfully pure, delicious peach fruit, this is a soft, supple wine with enough refreshing acidity to give it balance. There is 40% Clairette in the blend which accounts for its lively character.
1x Cabánico, Basilicata, Alovini, Italy, 14%
This is one of the top wines from Oronzo Aló, master Basilicatan winemaker. A blend of Cabernet and Aglianico, it has super-soft tannins, summer pudding fruit, a honeyed core and a velvety texture. A fine wine indeed!
1x Petit Chablis, Les Manants, Famille Brocard, France, 12%  (v)
Great honeyed fruit character with a succulent minerality, hints of citrus and juicy apples on the palate and a dry almost chalky finish.
1x Château La Pervenche, Lalande-de-Pomerol, France, 13%
Super ripe, plummy fruit is balanced with wonderful acidity and a spicy note. On the palate it is rich and full flavoured, with plenty of character.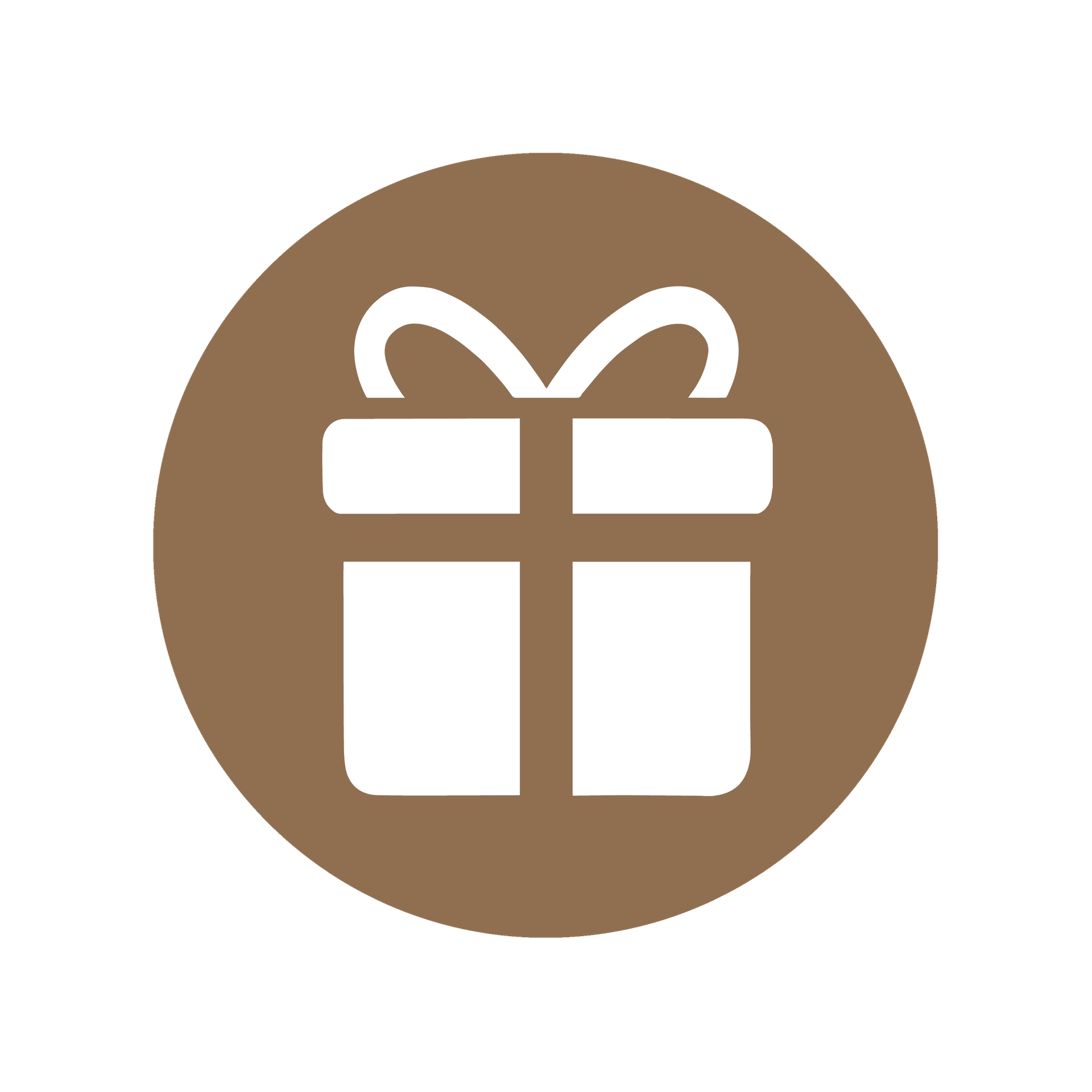 PACKAGED IN A TANNERS BOX
Download Tasting Notes PDF