As an upgrade on last year's version of this gift, this year we've included our very own Champagne, as a delectable fizz option, as well as big-name whites in the form of Sancerre and Mâcon, plus a fabulous Fleurie, Claret and Côtes du Rhône for the reds. These six are sure to put a smile on someone's face this Christmas. 
1x Mâcon-Villages, La Crochette, Jean Loron, 13% - Half
Buttery, slightly smoky Chardonnay with attractive, lemony acidity. A good all-rounder from a family-owned producer that specialises in Mâconnais and Beaujolais wines.
1x Château Montaiguillon, Montagne Saint-Émilion, 14.5% - Half
This has a delicious supple red fruit character of plums, blackcurrants and cherries backed up by good structure and ripe tannins. The property is wonderfully situated looking down to SaintÉmilion and Pomerol.
1x Fleurie, Domaine des Communaux, Jacques Charlet, 13.5% - Half
Attractive, wild strawberry fruit is abundant in this wine, making it a particularly juicy and good value example. Fleurie is the most famous of the ten superior, 'cru' villages of Beaujolais.
1x Tanners Extra Réserve, Brut Champagne, 12.5% - Half (v)
Showcasing fruit, style and elegance, this is produced for Tanners by a highly-reputed Champagne house, sourcing fruit from a group of growers, each carefully tending small vineyards above Epernay in the heart of the Champagne region. 
1x Tanners Rhône Valley Red, Côtes du Rhône, 13.5% - Half (o) (v)
Pretty nose of red summer fruits with some plump, creamy blue fruit notes. Medium-bodied, round and juicy with good volume and supple tannins, offering long flavours of peppery spices over crisp red fruit. Very enjoyable drinking.
1x Sancerre, Firmin Dezat, 12.5% - Half
Firmin Dezat produces one of the best Sancerres we have tasted. It is dry and fruity with a wonderfully delicate bouquet and has great length. Their vineyards have three different types of soil which give added complexity.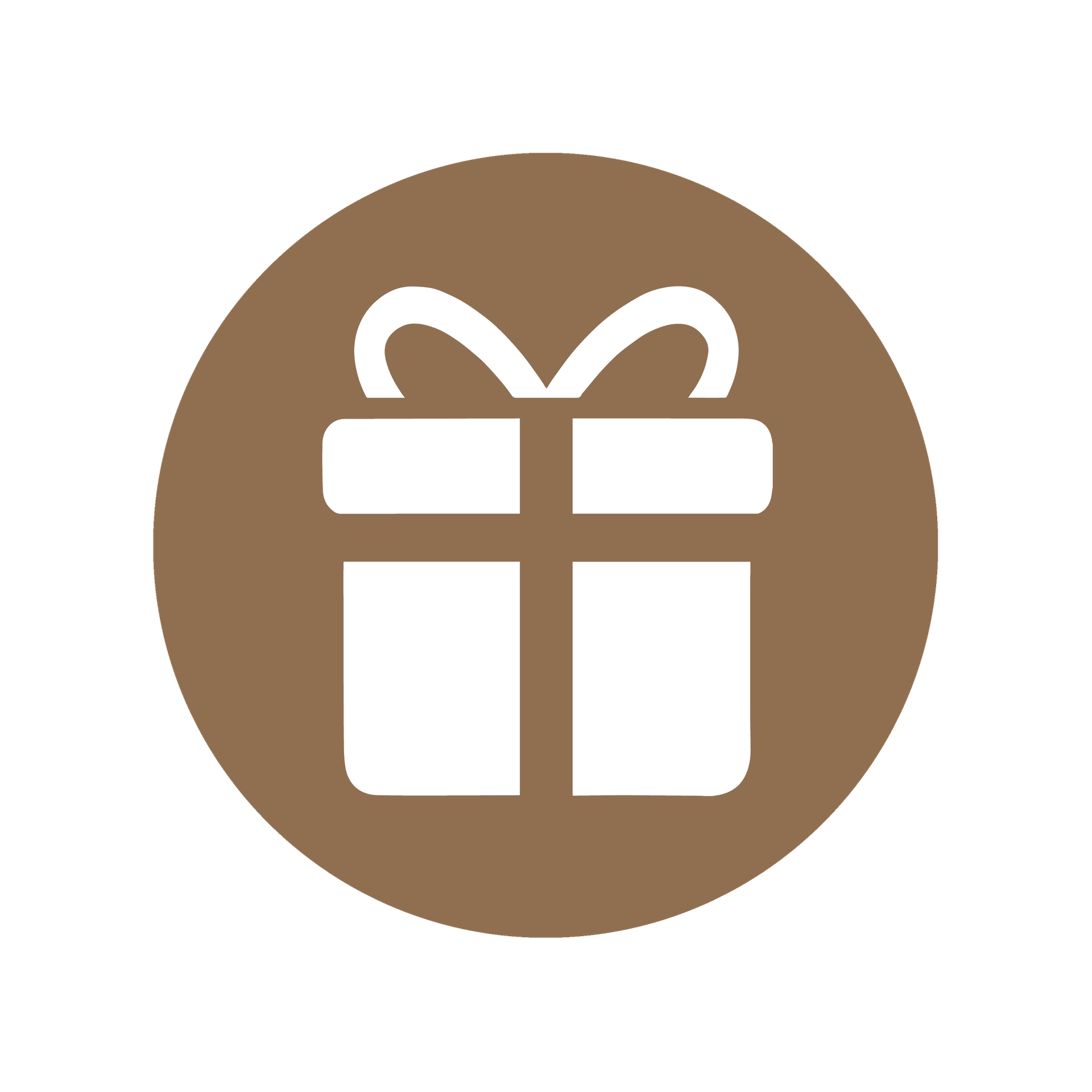 PACKAGED IN A TANNERS BOX
Download Tasting Notes PDF