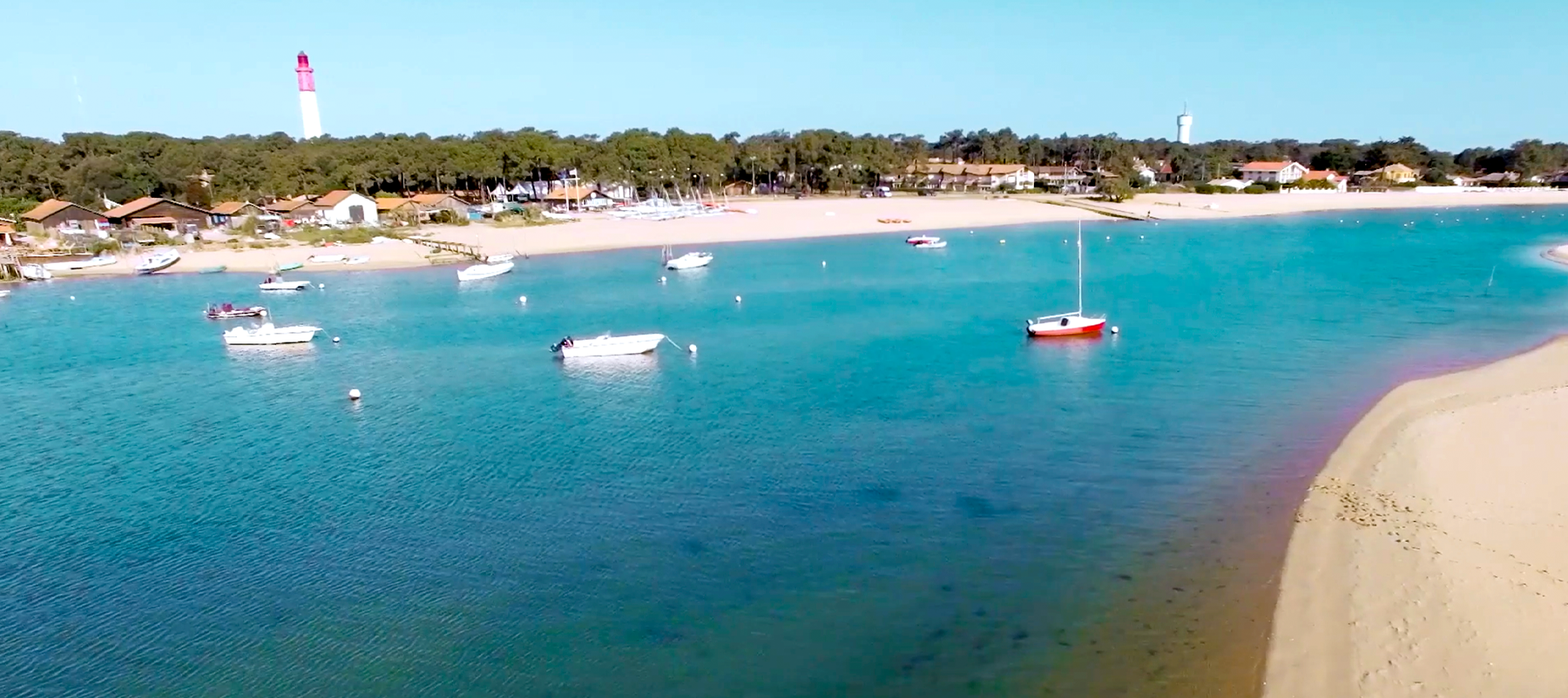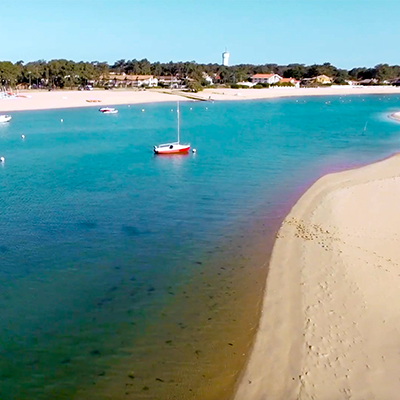 Summer Sipping in Bordeaux
Not usually known for its refreshing wine styles, but these Bordeaux wines are perfect for sipping in the sunshine.
With summer in full swing, long lunches and balmy evenings call for chilled glasses of crisp white wine or stylish rosé. For such wines, one might reach for a vibrant New Zealand Sauvignon Blanc or a fresh Provence pink. But did you know that alongside the classed growth vineyards of Bordeaux, rich with Cabernet Sauvignon and Merlot, lie swathes of Sauvignon Blanc vines?

It may surprise many that up until the 1970s white wine production far outweighed red in the region. So, what changed? As clarets continued to rise in price and prominence, white vines were pulled up to make way for the more lucrative red, and with this, less care and attention was given to the whites being made, so it was no surprise they began to languish. Fast forward 50 years and Bordeaux whites are once again on the rise. A new generation of wine growers has begun to invest time, energy and capital into producing world-class white (and rosé) wines. Whilst these wines have always found favour with merchants in the UK, it's now time for us to give you the inside track on how to decode these wines.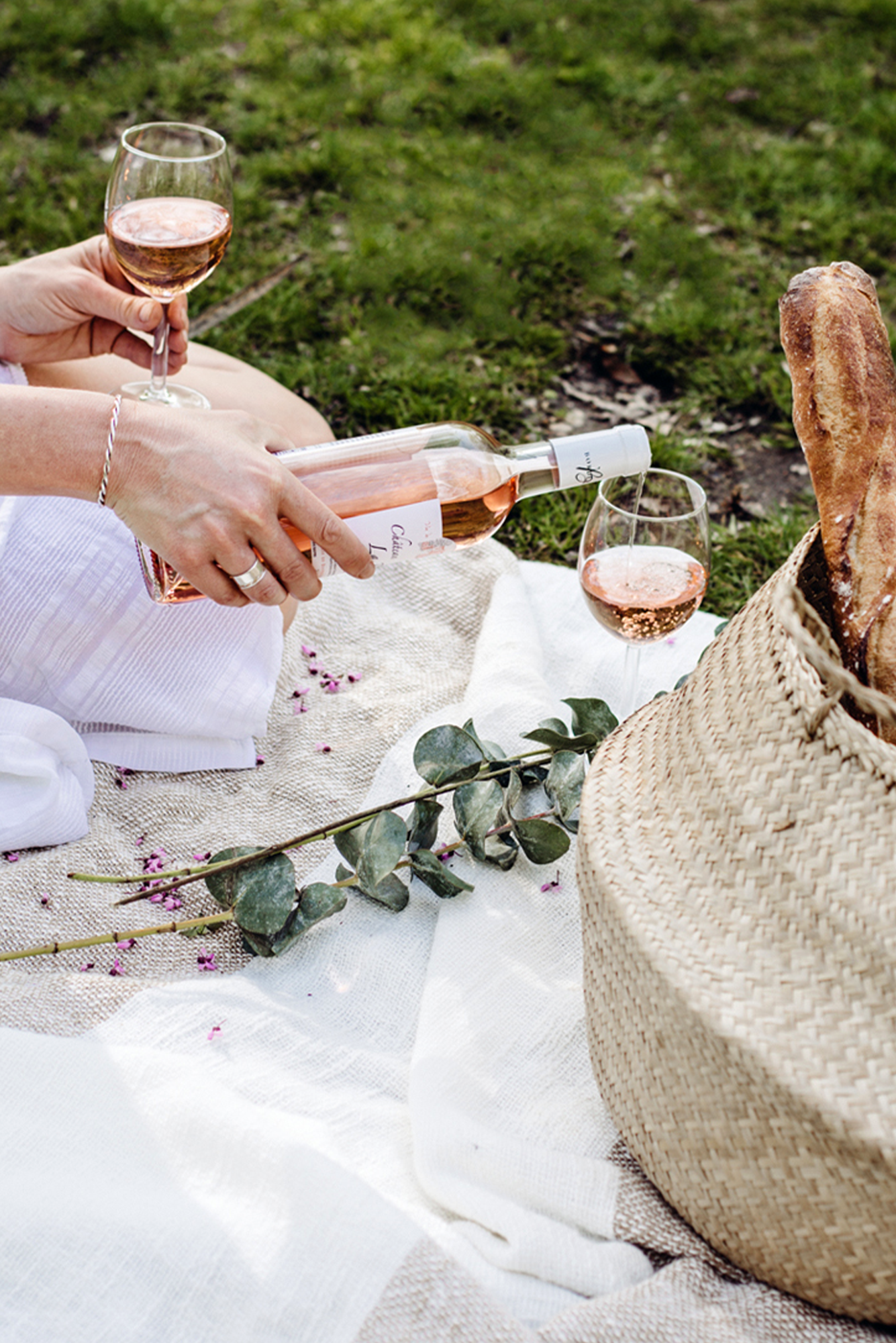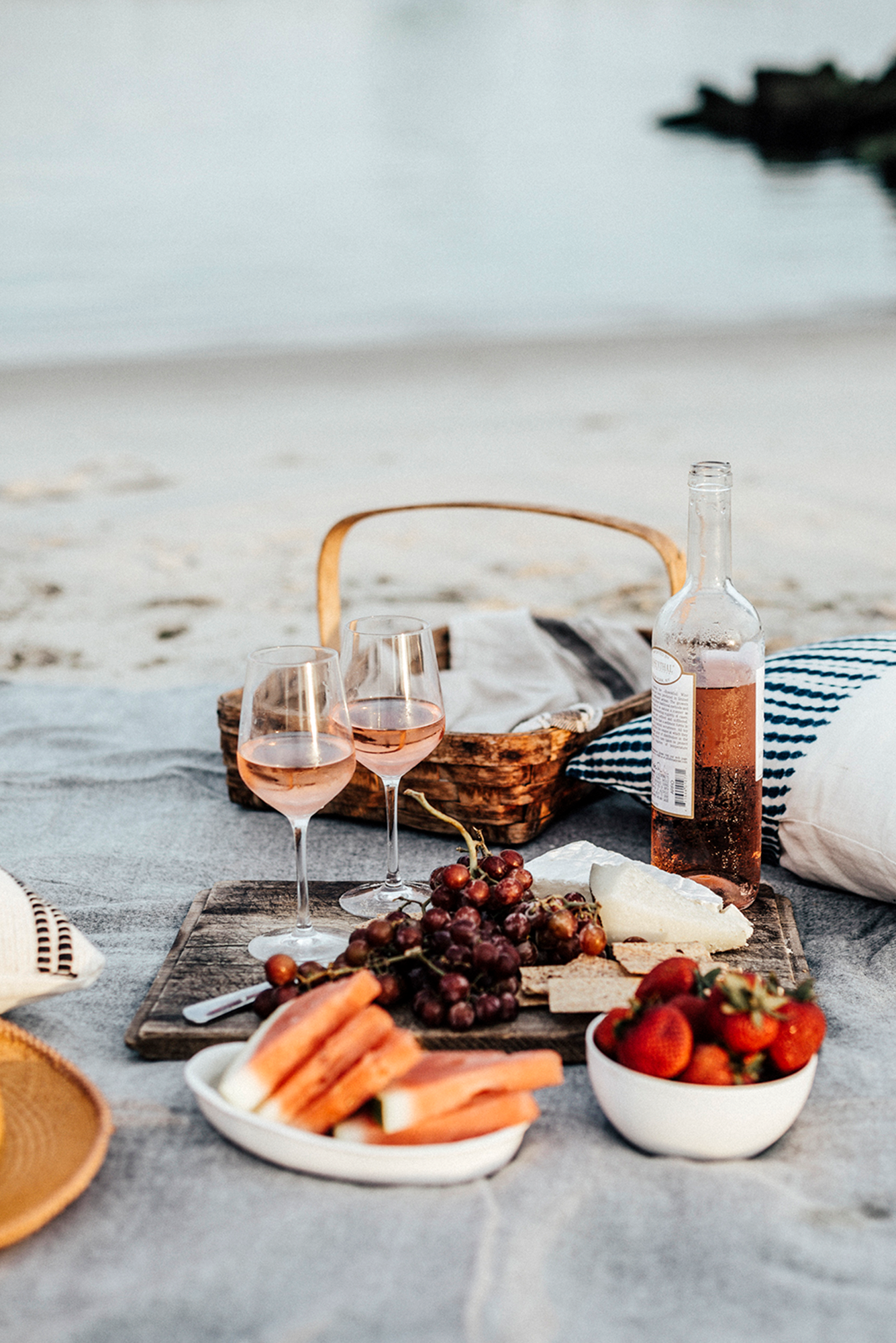 It is well-known the French appellation system like wine labels to remain cryptic, meaning grape varieties are rarely stated. Therefore, the biggest pointer we can give you is the grape varieties used. There are eight permitted grape varieties within the region, but dry whites are dominated by two, both of which are known internationally – Sauvignon Blanc and Sémillon – each bringing with it a different style.
The fresh, fruity and lively style tends to be Sauvignon Blanc dominated, often brimming with flavours of lemon, grapefruit and honeysuckle. Stylistically these sit somewhere between the full-on intensity of New Zealand Sauvignon and the more mineral, complex style of a Sancerre – perhaps combining the best of both. They are perfect as an aperitif, or with fresh shellfish or a goat's cheese salad. A wine that stands out is Château Tour de Mirambeau, owned by the Despagne family who are at the cutting edge of modern Bordeaux winemaking. There's no oak, the focus is on aromatic, lively wines and this particular example has an enticing lick of freshly made lemonade. They also make an equally appealing rosé which has wonderful strawberry and red cherry notes with a mouth-watering freshness – most definitely one for long summer days (it is a beautiful, fashionable, pale pink colour too). A Bordeaux white that also tops this category is Château Marjosse Blanc. It is bright, crisp and impressively aromatic, packed with grapefruit and honeysuckle ‒ very elegant. Marjosse is the home estate of winemaking virtuoso Pierre Lurton, who is also in charge at two of Bordeaux's greatest Châteaux: Cheval Blanc and Yquem.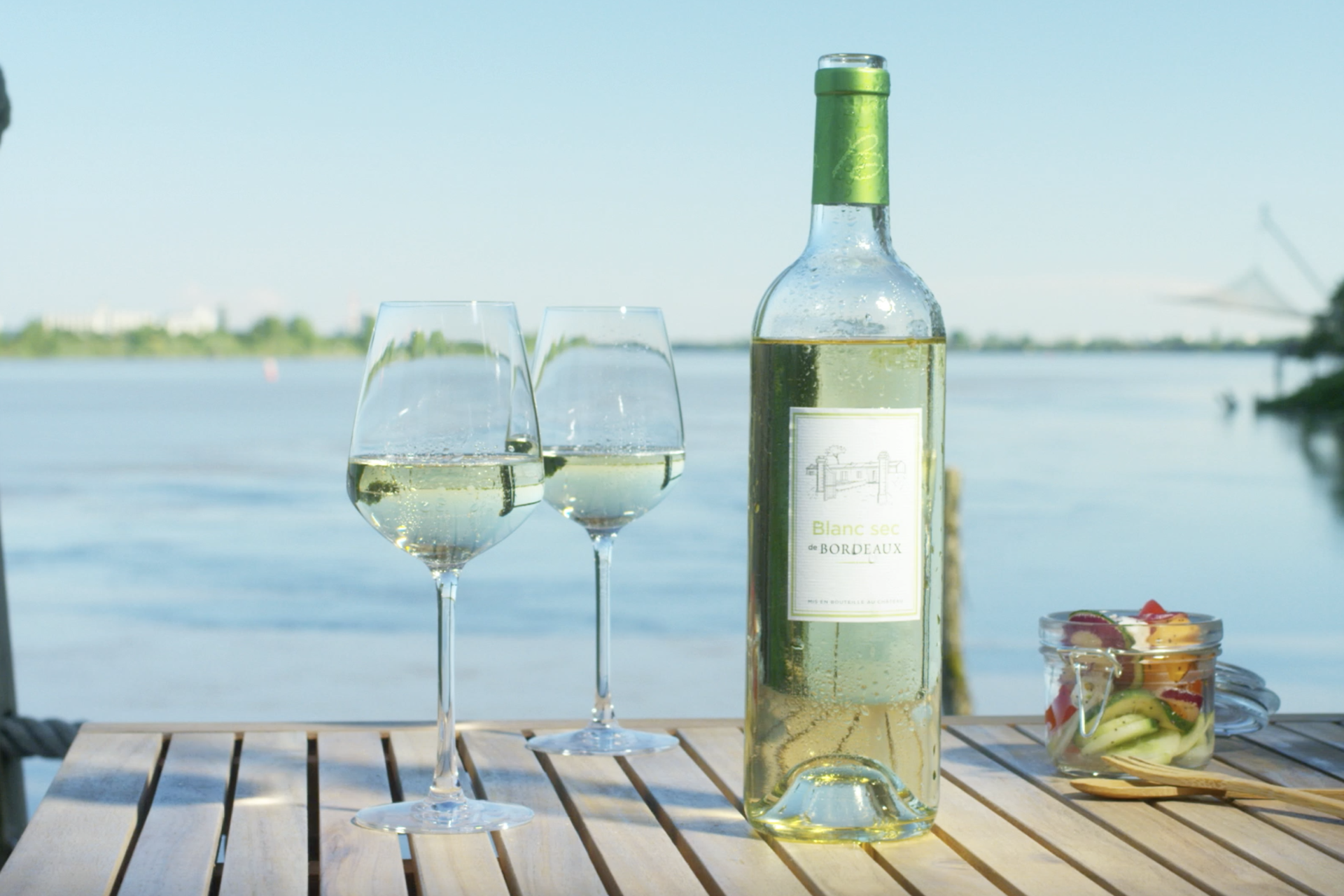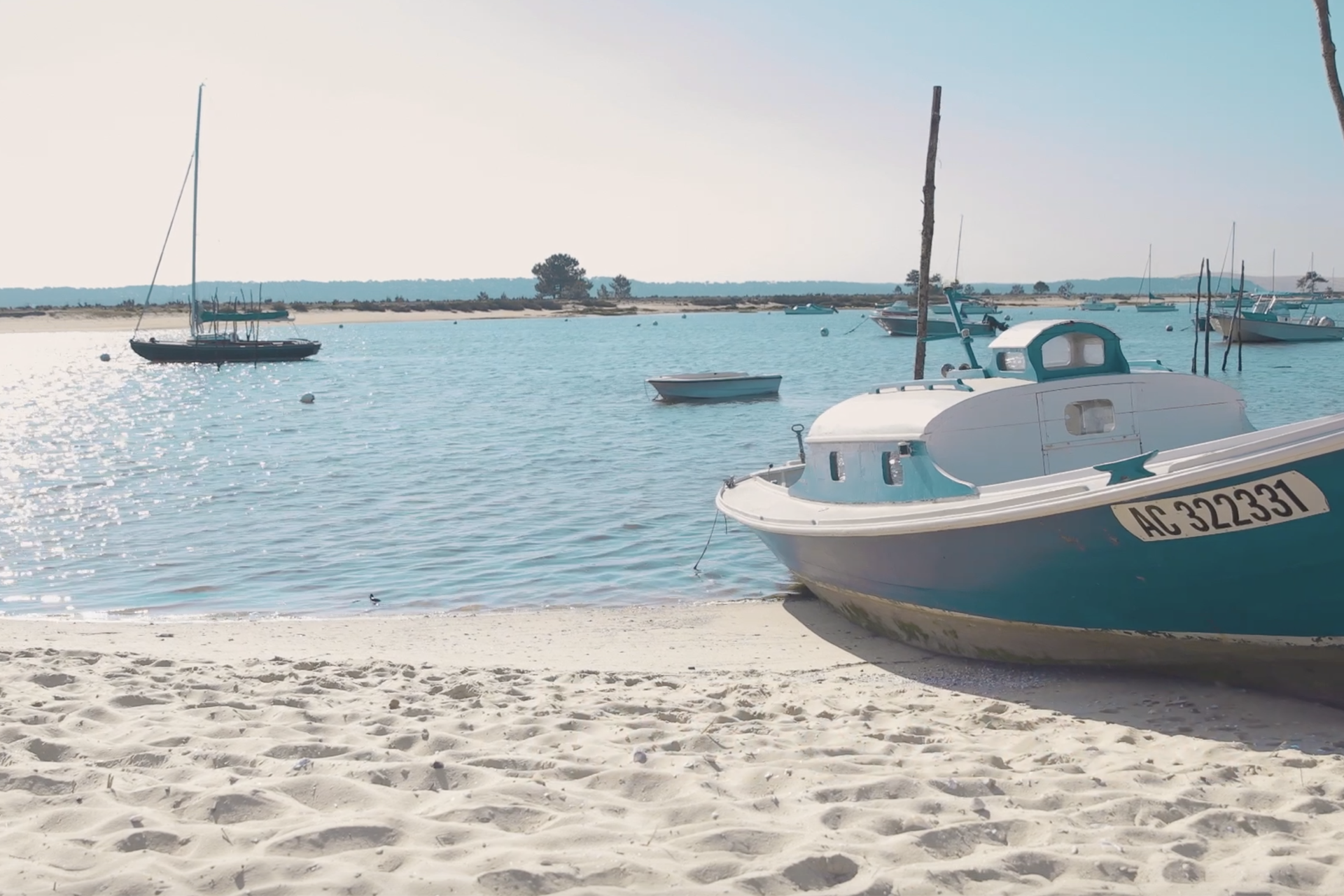 The second style to look out for is for more generous, structured wines. The sort one drinks with a smart lunch or evening meal. They are still lively and dry but have a greater proportion of Semillon, which adds weight and complexity to the palate. Exotic fruits are usually more prevalent, along with citrus and boxwood aromas. Château Argadens is my top recommendation; an historic estate owned by the Sichel family (who also make Tanners Claret). It is wonderfully enticing with pineapple, lemon and rose petals, complemented by a great texture and weight making it an ideal partner for food.
There are some summer occasions, though, when white or rosé just won't cut it, at this point it's time to call up a lighter, fruity red. This is not the style found classically in Bordeaux, where Cabernet Sauvignon with its high acidity and full-bodied nature makes wines designed to age for many years, but a little searching can yield a surprise or two. Merlot-dominated wines, such as Sarmentine 2021, can have more of a soft, fruity, forward nature about them. It has a lovely herbal edge and is made organically too. Drink it at a cool cellar temperature and you'll find it aromatic and enchanting. With soft raspberry and fresh redcurrant, Tour de Luchey 2020 is another on the list. Along with its soft, fruit-driven nature, it's a very classy wine with bags of appeal, and it comes in a half bottle too.
So, next time you head down to your local Tanners branch in need of a light, fresh and affordable wine, don't look past Bordeaux and her myriad styles – there will be one perfect for summer sipping!