This collection features the best of the Tanners house range, to see you admirably through the festive season. These wines are our best-sellers, and for good reason – they showcase over 180 years of wine-buying expertise and knowledge.
2x Tanners Extra Réserve, Brut Champagne, France, 12% (v)
With fruit, style and elegance, this is produced for Tanners by a highly reputed Champagne house, sourcing fruit from a group of growers, above Epernay in the heart of the Champagne region.
2x Tanners Claret, Bordeaux, France, 13.5% (v)
This Merlot-driven house claret has all the brambly fruit and adaptability of a classic Bordeaux. Full of hedgerow fruit and plums, this is sumptuous and highly drinkable.
2x Tanners Sauvignon, Pays d'Oc, France, 12% (v)
A superb, fresh, grassy Sauvignon with good fruit and crisp acidity which bears testament to the dramatic improvements in modern French winemaking, and in particular the famous François Lurton who now makes wine worldwide.
2x Tanners White Burgundy, Bourgogne Chardonnay,  France, 12.5% (v)
In classic white burgundian style, this crisp, approachable wine has an abundance of ripe apricot and stone fruit. Vibrant apple characteristics on the palate partner perfectly with subtle oak.
2x Tanners Rhône Valley Red, Côtes du Rhône, France, 13.5% (o) (v)
Pretty nose of red summer fruits with some plump, creamy blue fruit notes.  Medium-bodied, round and juicy with  supple tannins. Delicious flavours of peppery spices over crisp red fruit. 
1x Tanners Sauternes, France, 13% (v)
The vineyard source for this wine is a closely guarded secret, but suffice to say it has a very fine pedigree! Full, rich and complex, it has honeyed flavours balanced by freshness.
1x Tanners Late Bottled Vintage Port, 19.5% (v)
Impressive ripe fruits with blackberry and cherry notes tinged with violets. Classically rich, full-bodied and long in flavour. Exceptional value for money, and no need to decant. Produced for Tanners by Churchill's.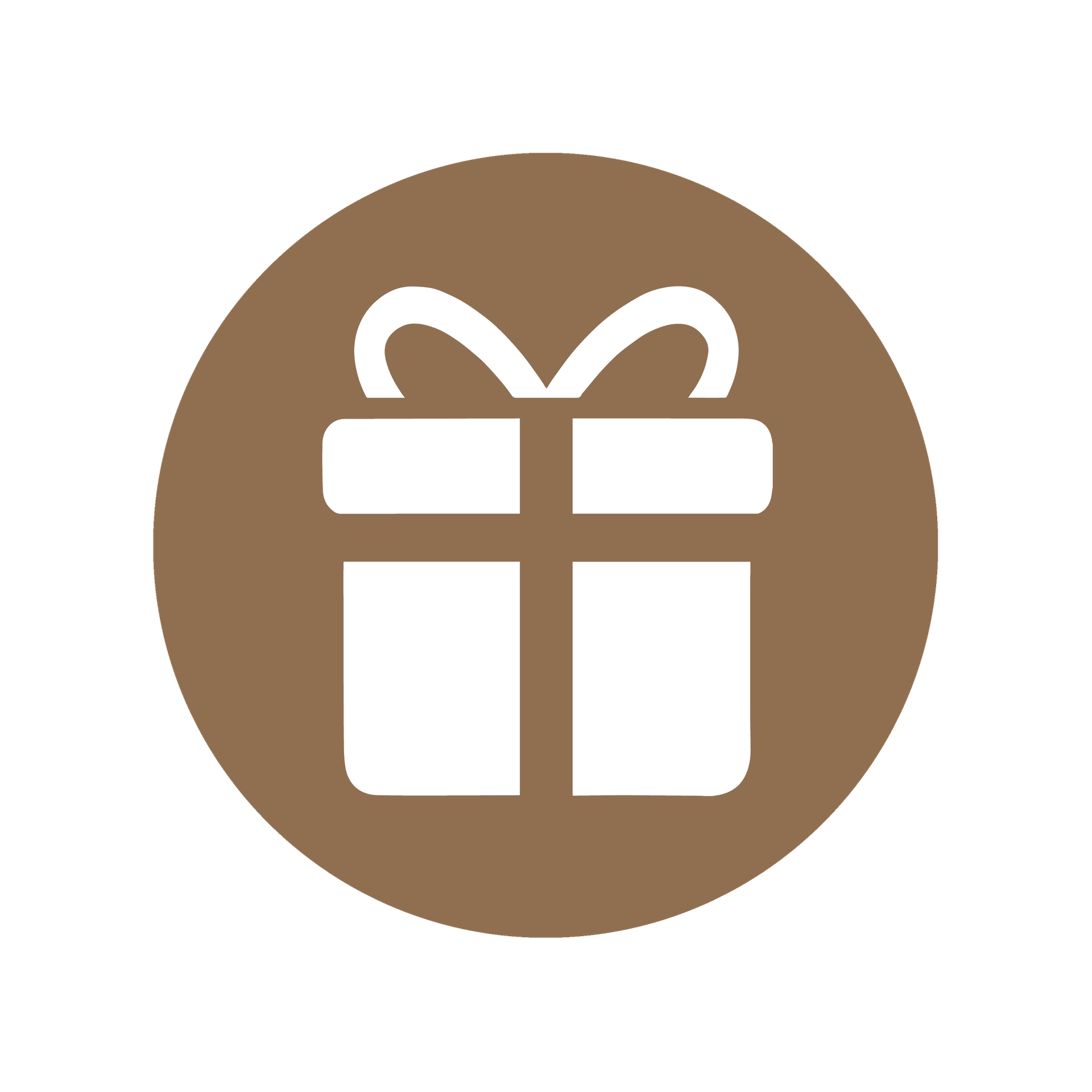 PACKAGED IN A TANNERS BOX
Download Tasting Notes PDF