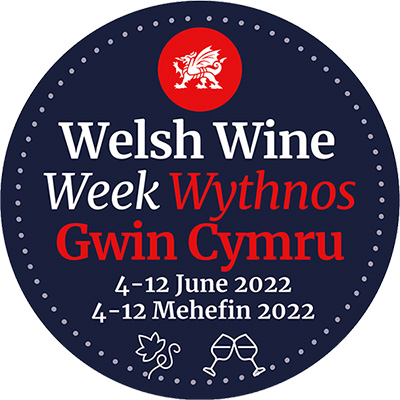 We're celebrating Welsh Wine Week, running from the 4th of June to the 12th, by highlighting some of the best producers, as well as celebrating the progress of Welsh wine. It is an exciting time for the industry, benefitting from the now warmer climate and with new producers both big and small popping up, there's real innovation to be seen in the wines and they continue to go from strength to strength.
Welsh Wine has always been on our radar being close neighbours and with many buying visits over the years, we have narrowed down the great wines of Wales to a couple of producers to highlight in this article: Glyndwr Vineyard and Ancre Hill.

Glyndwr Vineyard, a name you'd assume to invoke more of a North or Mid Wales location is actually in the Vale of Glamorganshire and is the oldest family-owned vineyard in Wales. With wines having graced tables at European State banquets, the Ryder Cup, and a NATO Summit there's certainly a pedigree behind them. There has been critical success too, with appearances in Decanter Magazine. Their red and white, Rondo and Seyval Blanc respectively, are real examples of how some "British" grape varieties can show to their full potential in the right pair of hands.

Ancre Hill produce a broad range of wines including a sparkling and an Albariño orange wine (how's that for a current trend in wine!). Their 12 hectares of vineyards are positioned on south-facing slopes close to the English border by Monmouth and the Wye Valley. The Estate's ethos is to deliver wines of the highest quality, utilising traditional biodynamic and organic practices to produce the best possible wines from carefully selected varieties. Their sparkling wines are a key example of this with their Blanc de Noirs aged with concrete eggs and left on the lees for three years, showing the best of both worlds of modernity and tradition. While they tend to be on a higher end of a price list, they bring much quality and care into their wines, and they are well worth seeking out.

There's more and more Welsh Wine coming to the fore, winning awards and critics plaudits alike. From the two producers we list above, to others on your doorstep, there are plenty of vineyards in Wales that deserve your support. Whilst we know that it can be hard to get every vintage right with some of the summers we have (at time of writing it's raining in sunny Welshpool) Wales's wonderfully unique microclimates and the ever-growing skills and technologies of Welsh vineyards and producers makes for some exciting wines that will challenge your preconceptions, now is your chance to give them a go!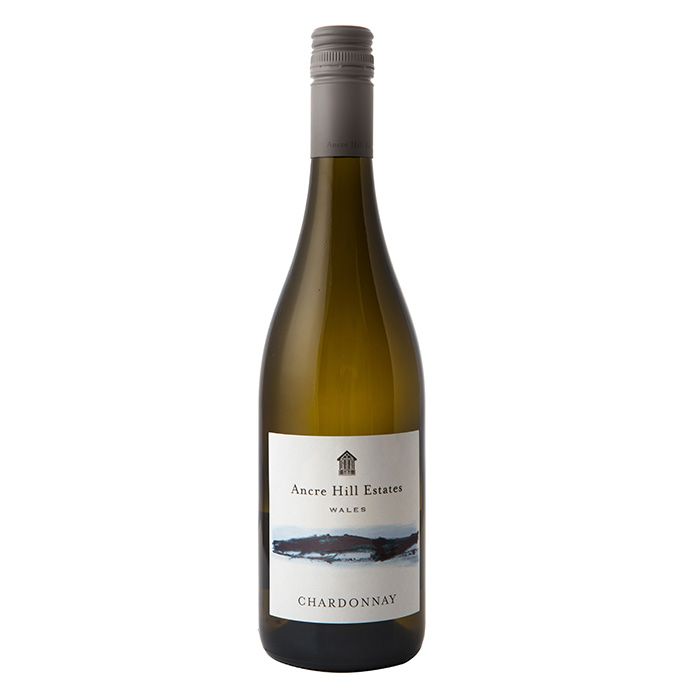 ANCRE HILL ESTATES CHARDONNAY
A crisp, elegant wine with lemon flavours, aromatic white flowers backed up with round oak flavours.A real credit to Richard and David Morris for their courage in using bio-dynamic methods in the UK.
GLYNDWR DRY, WELSH REGIONAL WINE
A light, floral, fruity, medium-dry white with good fresh fruit character and hints of citrus apple on the palate. It is well balanced with a hint of sweetness and a clean, fresh, finish