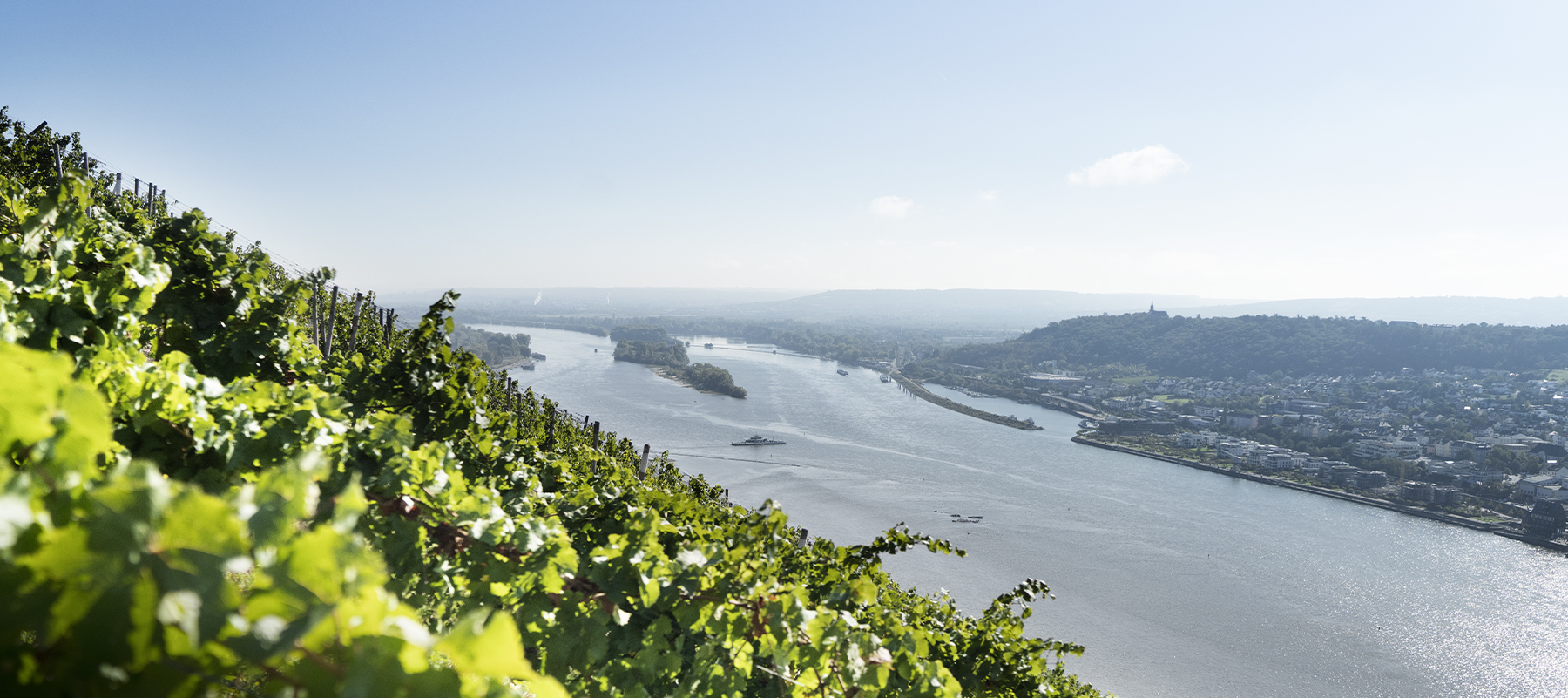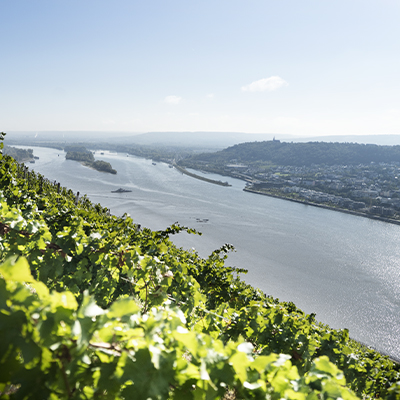 Peter Jakob Kühn 2020 Dry Rieslings
If I've said it once, I've said it a thousand times – summer is the ideal time to talk about, (and greedily consume!) the still largely underappreciated German Riesling.
We have Wines of Germany's excellent 31 Days of German Riesling campaign during July and with it a chance to get bottles open, run some offers, and interact with fellow Riesling lovers as well as educate the uninitiated. This gets us thinking about the upcoming producer-focused offers and potential En Primeur offers a little further ahead.
One of our long-standing producers Weingut Peter Jakob Kühn, just so happens to provide a neat microcosm of how German wines have evolved over the past few years. So here is a quick review of this brilliant Rheingau estate and their superb, late-released 2020 dry Rieslings.
Peter-Jakob and his wife, Angela, took over the estate in the late 1970s and got busy improving the property and vineyards, employing new methods and practices. This work was vindicated when their 1991 Doosberg took the top prize for best dry Riesling in Germany – the first of many awards including winemaker of the year in 2016. They have been certified biodynamic since 2004, a decision that underlines a dedication to the finer details as well as a broader ecological responsibility. This has been the foundation on which their son, Peter-Berhard and his wife Viktoria (who represent the twelfth generation of the family who have been growing vines and making wine in the Rheingau for over 230 years), continue to drive quality and personality.
Listening to Peter-Bernhard highlights just how important and strong the connection is between winemaker and vineyard, especially with the effects of climate change. With a decade at the helm and a particularly concentrated period during lockdown, the team really got to grips with their material. Peter feels they have gained a deeper understanding of how their vines find and access water, how portions of the vineyard better retain it, how some parts don't or can't, along with the various effects different cover crops have, and will have, going forward.
In the winery, they like to take their time. Peter and Viktoria favour spontaneous and wild ferments, which typically take longer; they like to keep the wines on the lees for longer in barrel and tank (up to three years for the top wines); and they aren't afraid to use some oak. In short, they won't be rushed, they release their wines when they are ready and frankly, it makes all the difference. This is why we see their current 2020 dry Rieslings released so far after their other wines, which is becoming a theme amongst the high-quality producers.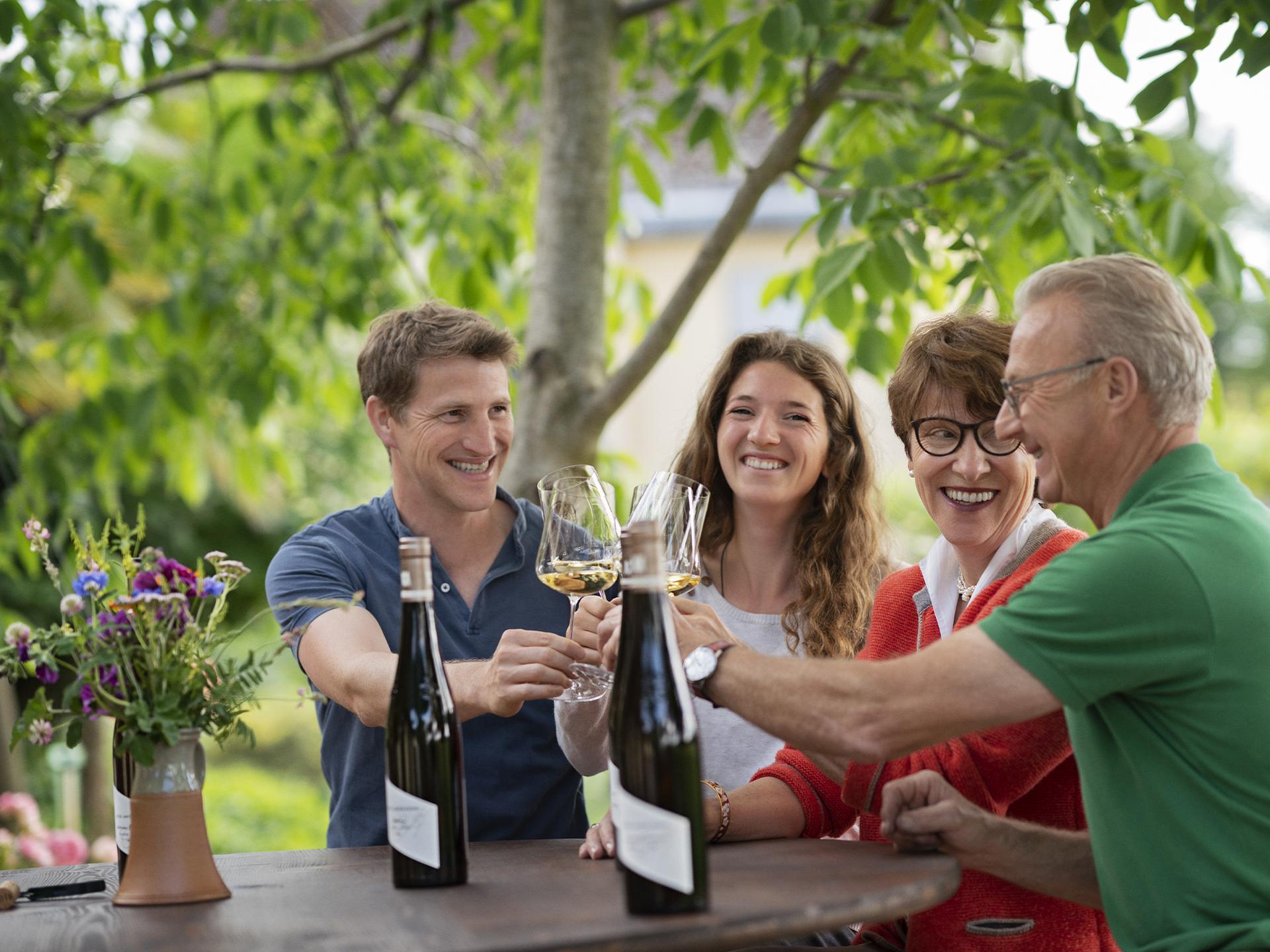 I love 'fruity' Riesling. It's an exciting combination of delicacy and great intensity, a playful sweetness – sometimes barely discernible and sometimes luscious and viscous, but always wonderfully balanced. Depending on the style, the producer, the sub-region, and the vintage, you can taste floral-tinged crisp green apples all the way through to burnished, sticky, over-ripe mango and even red fruits - I remember some Ruwer Rieslings that definitely tasted like blackcurrant! There are styles to suit every palate but sweeter wines will perhaps always remain niche.
Dry Rieslings have only really come to prominence in the last 30 years or so. An expanding home-market interest in dry and red wines grew demand, and global warming has, in some respects, helped to produce fruit of sufficient ripeness and balance – certainly outside of Germany's warmer regions like Baden and Pfalz. The rise in quality of dry Rieslings has been clear to see in my 20-odd years at Tanners, and while they weren't much fun at the beginning, they are very much wines we look forward to sampling and purchasing each year now! Interestingly, in a video tasting with one of our growers in 2022, we learnt that the new generation of wine drinkers in Germany is actively looking for the classical off-dry examples of Riesling – it just shows how fashions are cyclical!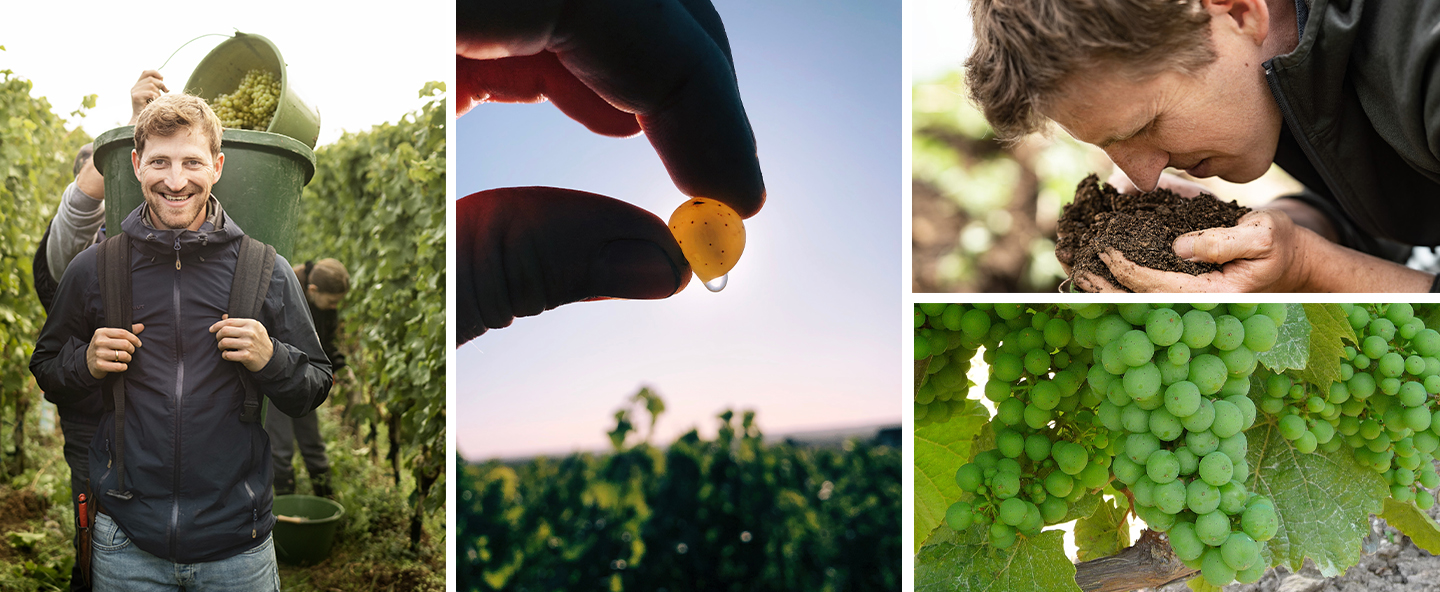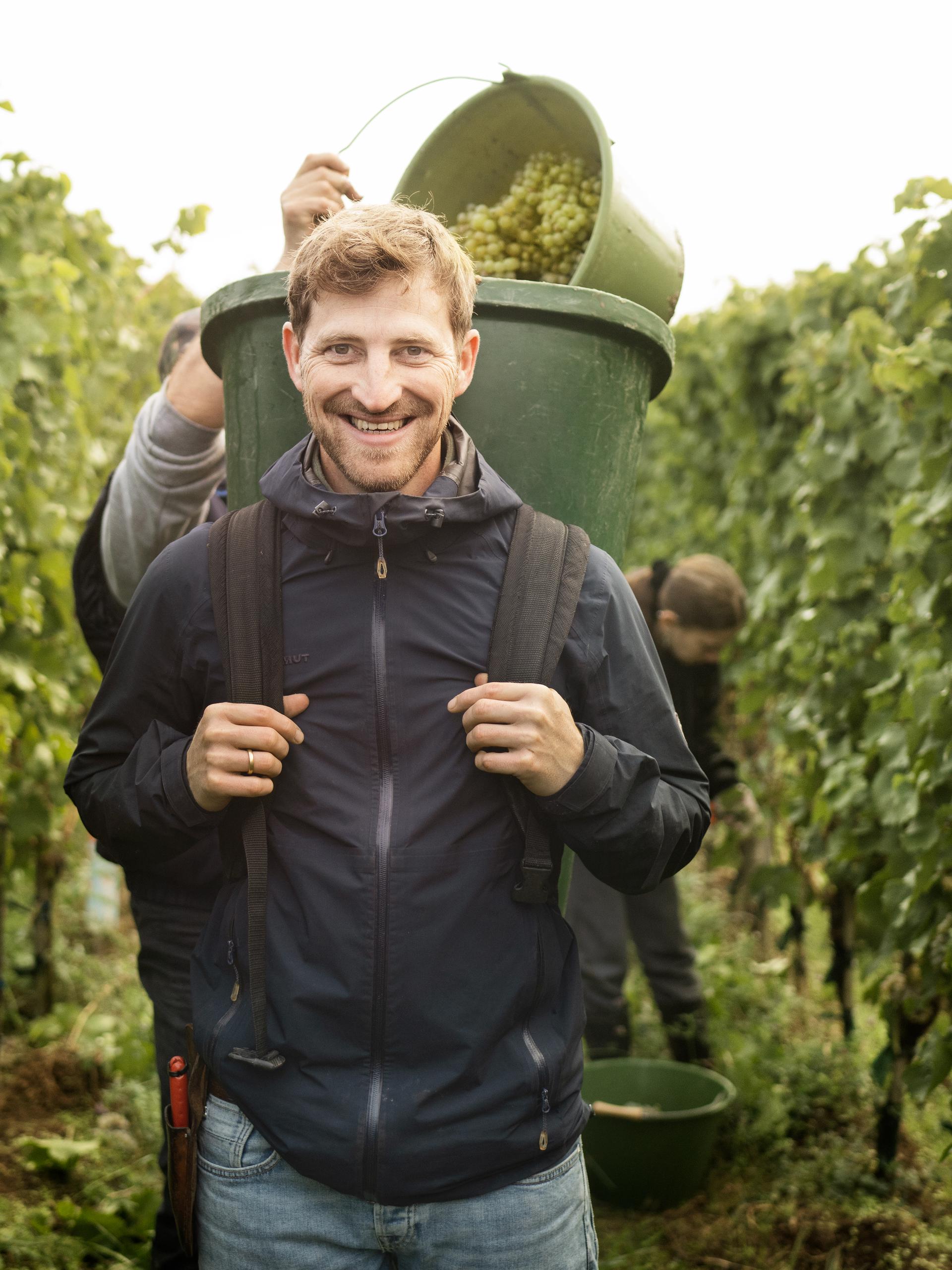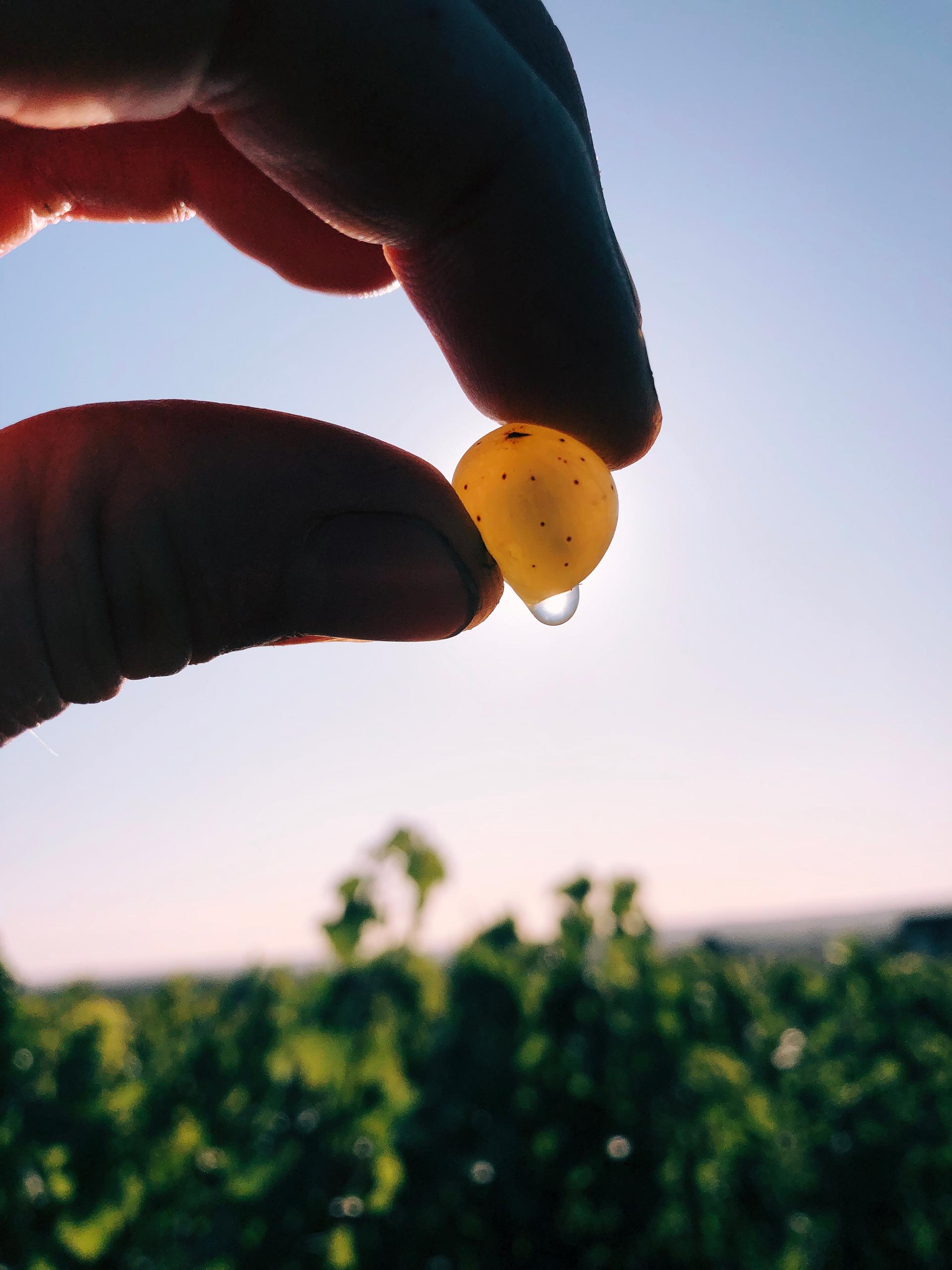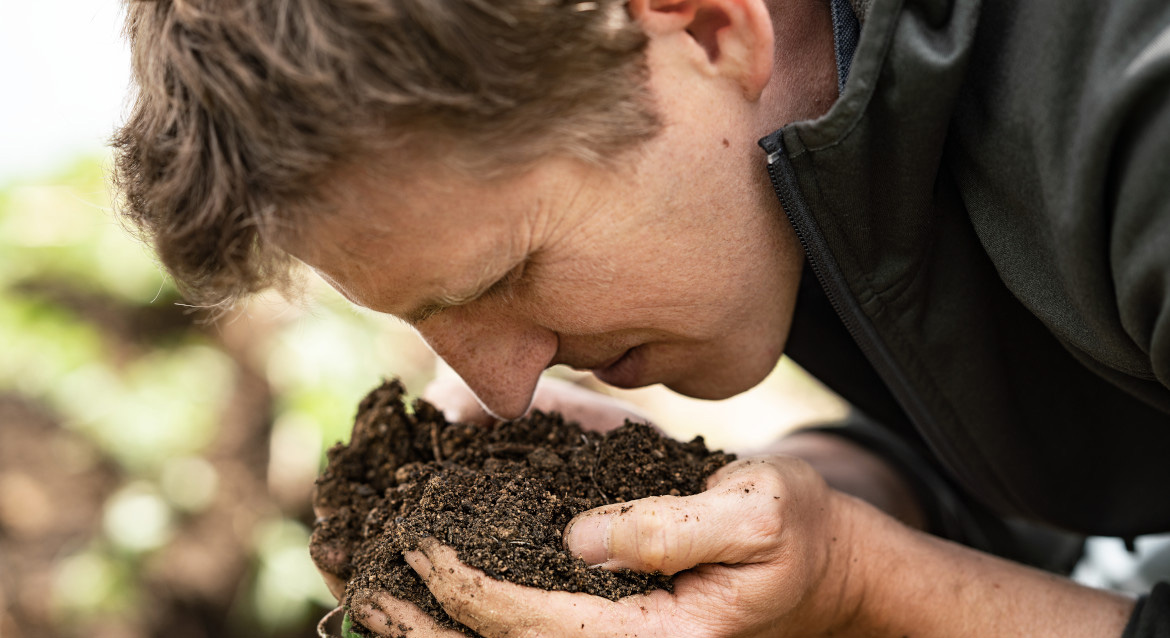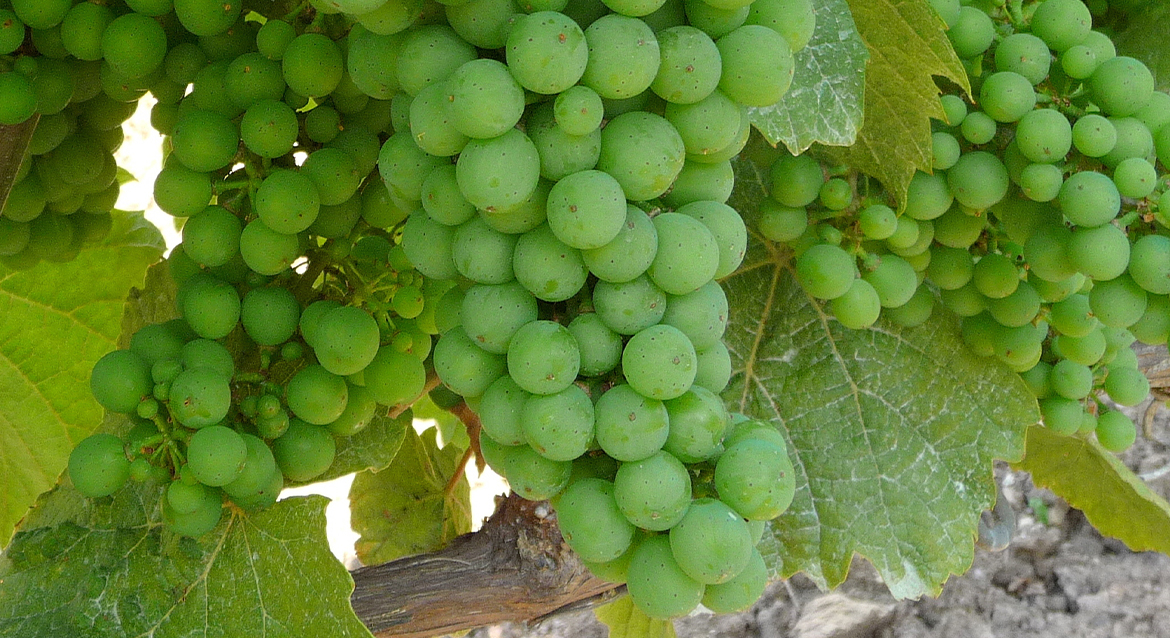 2020 was the third consecutive year of very dry summer weather in Germany, and the driest on record to date. Naturally, this meant an early harvest, which was completed in rapid time, but this isn't a tale about over-ripe, low-acid, clumsy wines! It is difficult to make generalisations but in 2020, most of the classic regions produced wines with good ripeness, sensible sugar levels, and naturally ripe acidities.
"Often our grapes ripen a littler earlier, but have developed a different ripeness balance, with luminescent, explosive aromas and juicy freshness with relatively low sugar content. It's a harmonious ripening – without stress – that we have been able to clearly observe over the past few years and that we like very much…"
Jacobus Riesling Trocken, Peter Jakob Kühn, Rheingau 2020
A lovely nose of mineral pools, a hint of creamed nut, lime citrus and lemongrass, all perfectly fresh but it shows some bass too. On the light side of medium-bodied and showing some delicacy, this also offers lots of mineral and phenolic grip, the acidity is in keeping with an overall feeling of balance and the finish brings some delicious, honeyed richness. This is drinking beautifully (so why wait?) drink 2023-2028
Oestricher Klosterberg Erste Lage, Peter Jakob Kühn, Rheingau 2020
Attractive new wood and a hint of smoky reduction, which blows off to reveal wonderfully pure notes of citrus, wet stone, mineral pools, and lime blossom. Lovely but clearly young with more to come in time. Medium-bodied and notably concentrated with a rich attack showing some citrus cordial and new wood combinations. The acidity has a richness too, there is plenty of mineral extract and there are threads of cream. Elegant and mineral but showing some fatness too ahead of a long, mealy and rather Burgundian finish. Drink 2023-2035+
Hallgartner Hendelberg Erste Lage, Peter Jakob Kühn, Rheingau 2020
A very fresh nose displaying a well-defined, sweet and succulent honeysuckle character. Ripe and mellow, to a degree, with some piquancy and super purity. The palate sticks to the light side of medium-bodied, it feels pretty seamless and silky with real delicacy and lift, and long mineral and mealy flavours. We like the maturity here but there is more to come. This simply feels very fine and very neatly crafted. Drink 2023-2035+
Doosberg Grosse Lage, Peter Jakob Kühn, Rheingau 2020
We have very limited availability of this, so didn't taste it, however, here is an excellent note from Stephan Reinhardt for The Wine Advocate (tasted from tank, April 2022):
"…radiant, clear and refined on the deep, pure, highly complex and terroir-driven nose that shows fascinating earthy tones of crushed clayish slate, iodine, lemon juice, and well, Riesling berries. Silky, lush and highly elegant on the palate, this is a juicy but refined, vibrantly pure and mineral Doosberg with fine, crunchy tannins and characteristic mineral acidity and crisp phenolic grip. The finish is enormously long and energetic in all its crescendo salinity and mineral purity." 96-97/100 points, drink 2022-2042
These notes show the variety in just one grape variety, from a single vintage from a sub-section of one region from one grower. There is so much quality and potential out there! While many complain that Burgundy is getting out of control in terms of price, you might just find solace in the Rheingau, or Pflaz, or maybe the Mosel!