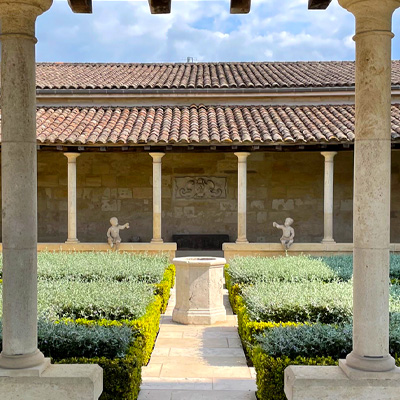 "the best Bordeaux Blanc wines we have ever tasted!"
There can be no doubting that 2021 is a fantastic vintage for the dry whites of Bordeaux. Across the region we found wines that have pronounced aromatics with rich textures built around fresh acidities, producing wines with both body and precision. Where grey skies in August caused concern for red wine producers throughout Bordeaux, the lack of heat allowed the white grapes of the region to develop aromatics slowly, preserving freshness. Therefore, once the bunches reached maturity in September, there was the perfect blend of complex flavours and a brightness to provide elegance.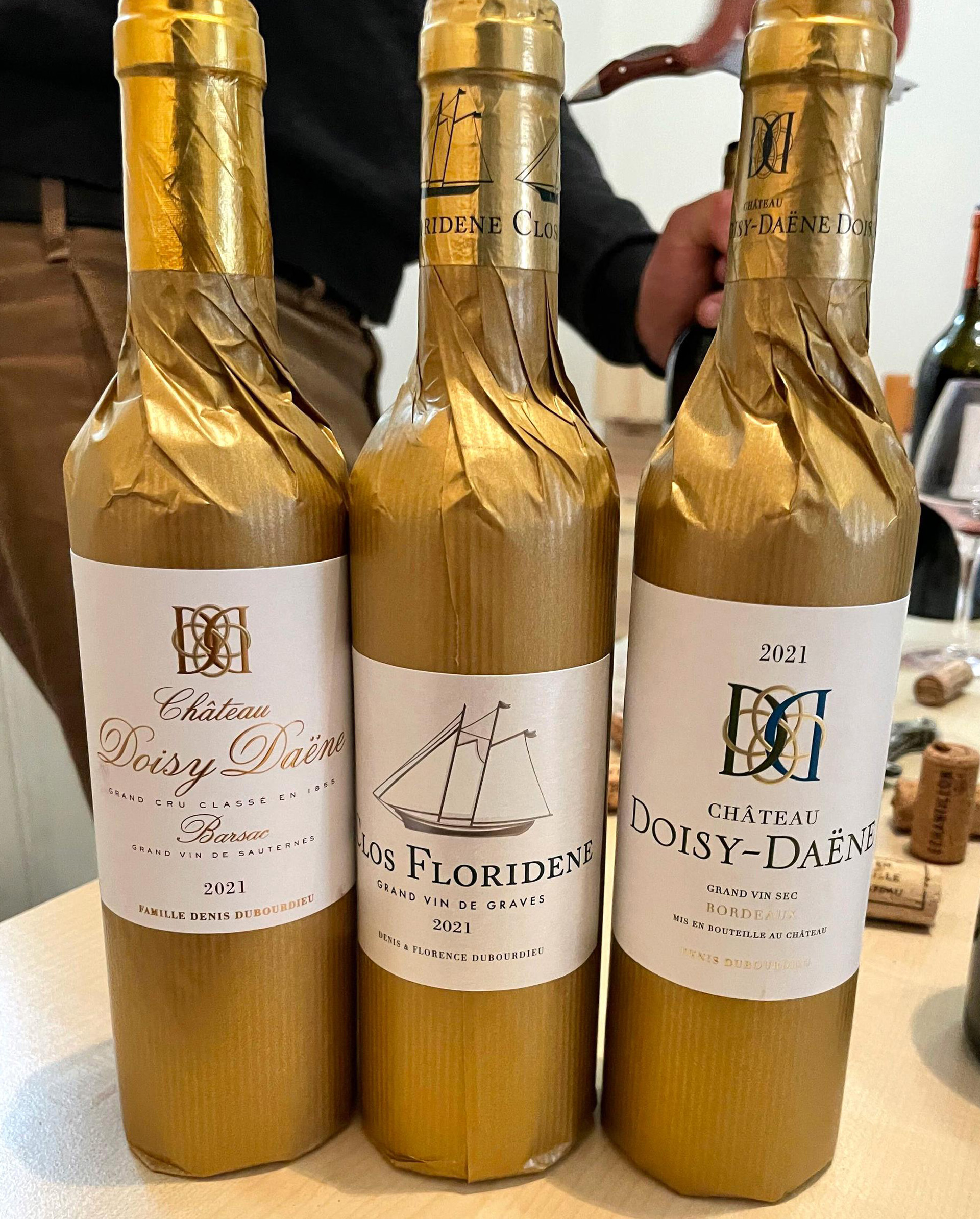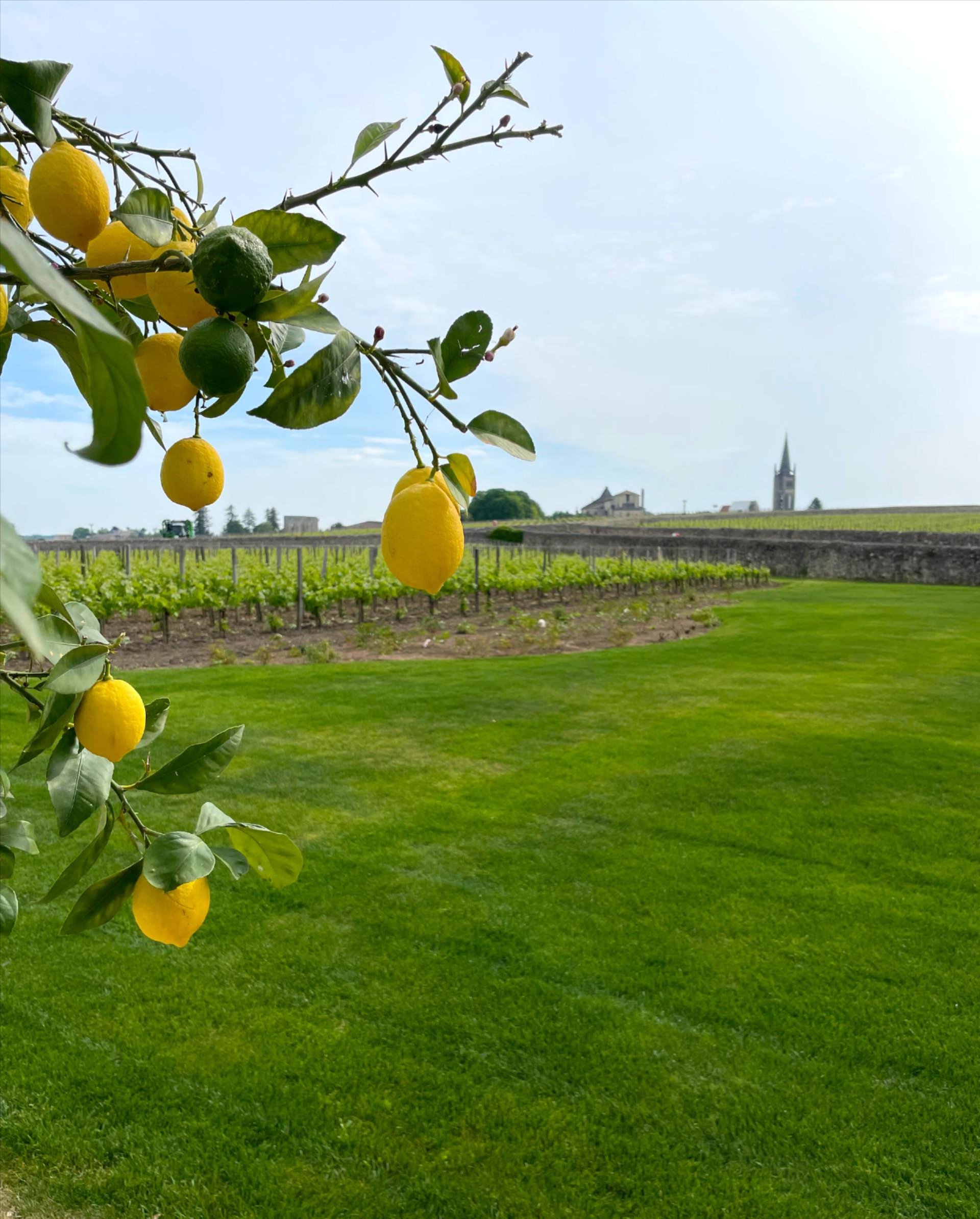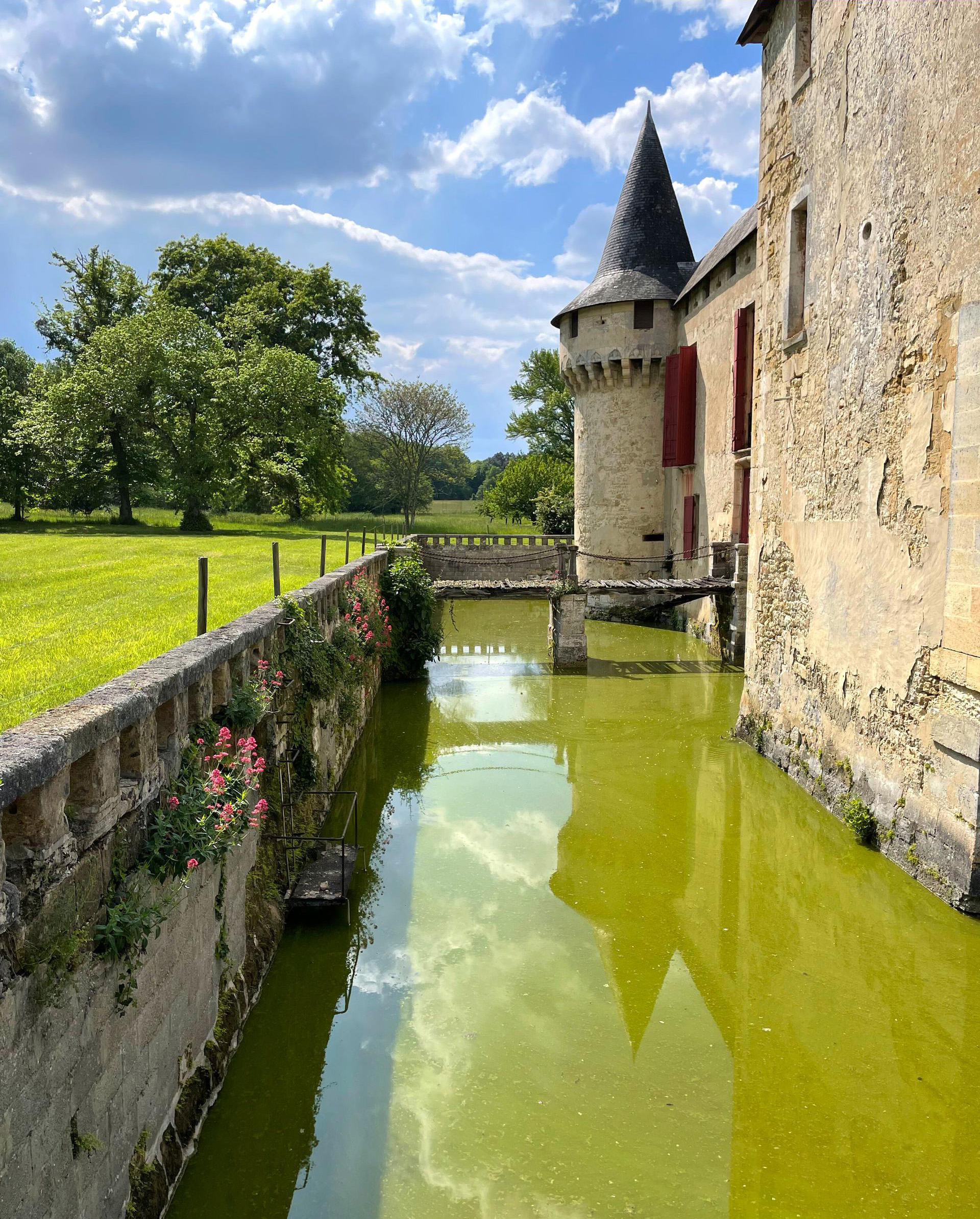 Sauvignon Blanc and Sémillon performed well in 2021 and both grape varieties have brought nuanced characteristics to the wines. Wines with a high percentage of Sauvignon Blanc have pronounced citrus flavours and mouth-watering stone fruit, giving masses of peach and apricot notes to complement lemon curd tones. Sémillon, meanwhile, has subtle, toasty savouriness from oak ageing, accompanied by fresh brioche and hazelnut to give complexity, whilst the naturally high acidity of the variety has produced wines sure to age well.
Stylistically, the 2021 whites can be split into two categories: Fresher styles for early drinking with a high proportion of Sauvignon are delightful for their elegant citrus aromatics such as Château Puygueraud Blanc . In the other camp are richer examples that show creamy stone fruit and toasty oak from barrel maturation ‒ these will have a long life ahead although their aromatics can be enjoyed 3 years from the vintage, we recommend Château Olivier Blanc or Château Lespault-Martillac Blanc . In both instances, these are among the best Bordeaux Blanc wines we have ever tasted .